Buying a property is not a simple purchase. It involves a lot of research and resources to fund. In other words, it's a big investment. We do recommend placing your money in real estate due to the current trends, but with the amount of sellers in the market, there are things to consider.
Once you find the ideal home for you, it's not enough to hope that the transaction will go smoothly from start to finish. This is where the role of a real estate agent should come in, to make that a reality for you.
Before buying a property on the market, make sure you have covered these 15 questions you must ask your real estate agent.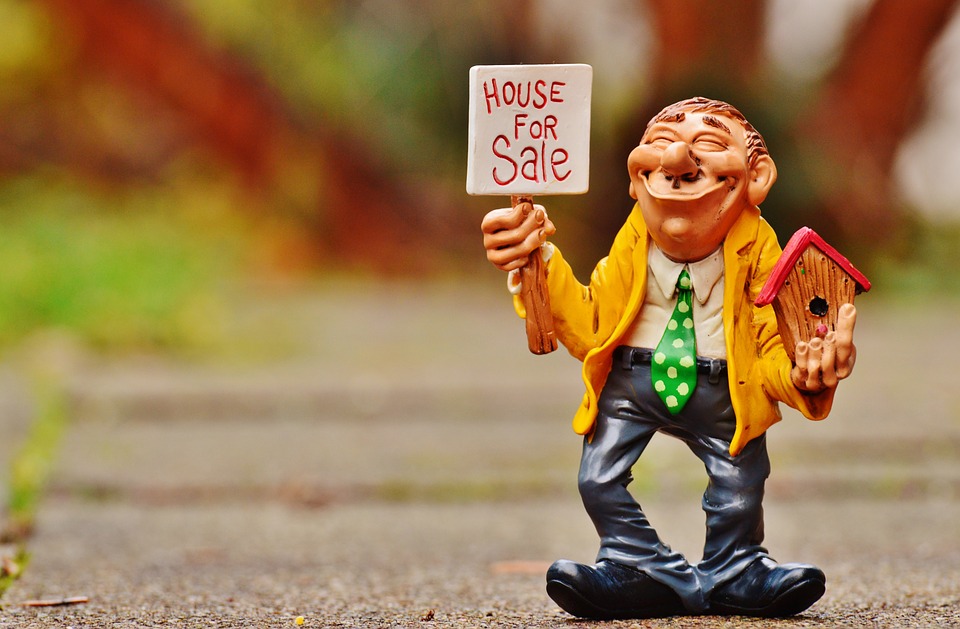 About the Property Listing
Since when has this property been on the market?
The duration by which the property is in the market can be used as a barometer on what the customers are having with this property. Either the property is not marketed well enough to be seen, or prospects have seen the property and lost interest for a reason.
How much interest is this property gathering?
You should ask if there is anyone showing any desire to buy this property. Asking about competition is good because it gives you leverage to negotiate, or whether this particular location is attracting customers. The lack of other prospects could mean that the selling price is too high or not gathering enough interest. Take this as a red flag to investigate further and know the real reason behind the property's lackluster.
Can you provide a price breakdown of the property?
Ask your real estate agent the breakdown of the selling price compared to the original price on the market. You should be made aware if the property is being overvalued. While agents are looking to profit from commission, compare the amount being charged with other properties. Work on a compromise and try negotiating. Throw it back to your agent, whether they would buy that property for the same price they're offering.
What's really included in the property you're selling?
Are they just selling the unit? Or is the lot area around it included? In the event that the property is fully furnished with appliances and fixtures, ask whether they have to be paid for separately or if it is just for staging purposes. Avoid surprises later on that you have to pay for any extras you thought you've already signed up for after paying the first time.
About the Property Itself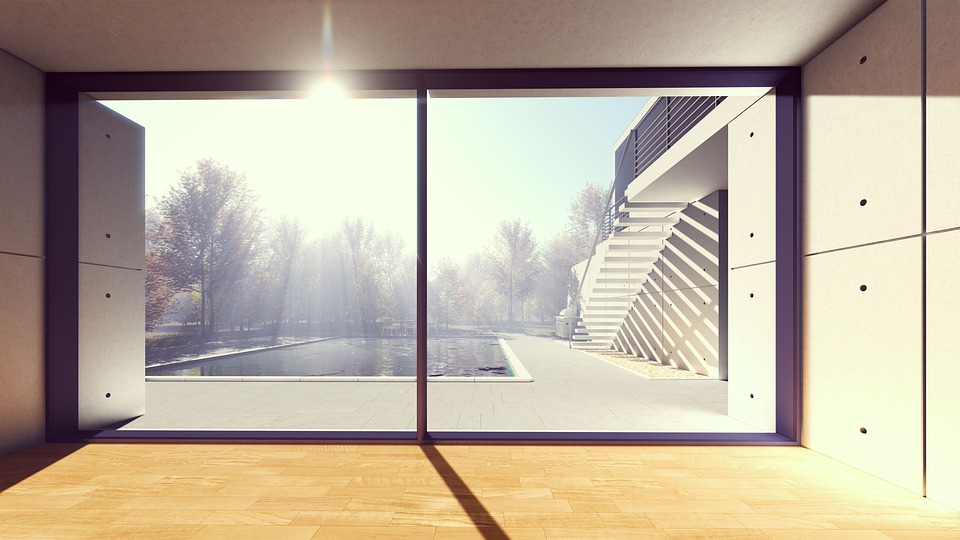 Where are the legal documents of this property?
Before buying a property, be sure that your agent or seller has released a reservation letter and a notarized "contract to sell" document. If available, ask for association papers or property insurance memberships.
What is the reason for selling this property?
If the property isn't brand new, ask about why the previous owners are selling. Are they moving elsewhere and they need the money? You should be informed about the circumstances involved if you are to buy the property for personal use or investment. Maybe there were crimes involved or a disease outbreak; perhaps the area is prone to natural disasters or exposed to pollution. You have the right to know.
How old is this property?
Older properties tend to have a traditional touch of architecture but usually they require more maintenance than newer properties. Also, maybe the property is in a conservation area which could make it difficult for you to make any major renovations.
What are the amenities?
Does it have access to electricity? Running water? Strong internet connection? These are the utilities every modern property needs to function. While you're at it, ask if there are backup generators and water tanks available.
Is everything working as they should?
Here's a list of important property features that should function well:
Ceiling/Roofing
Foundation
Insulation
Lights
Plugs
Taps/Plumbing
Windows
Doors/Gates
Drains/Gutters
Septic Tank
What are the running costs of this property?
Managing a property is not cheap, there are utility bills, annual taxes and dues. Ask about discounts in paying earlier or if there are energy efficient options to reduce costs.
About the Environment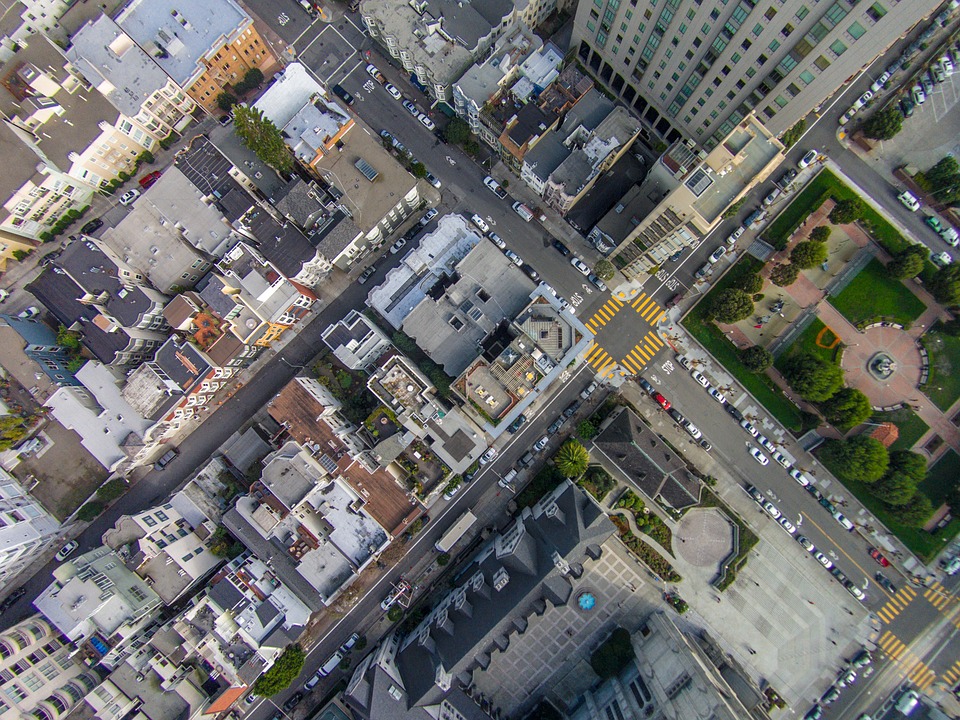 Where are the current owners?
For residential properties, ask the moving-out schedule of the current owners and if they have found a place to move in. You don't want to buy a property only to get delayed because the previous owners are still there.
How many people lived here before?
Other than the previous owners, ask about their duration of stay and reasons for leaving the property. You might learn about their living experience in the property.
What is the neighborhood experience in this area?
Environment is important in living a positive lifestyle. Ask about the noise levels and if the neighbors are easy to get along with.
What is my property surrounded by?
Request for a list of nearby amenities and transport terminals for your convenience. Ensure your safety by asking about crime rates and availability of security personnel.
How is the local area around here?
Other than your balcony view, ask about what you're exposed to such as nature or if you're around a lot of vehicle traffic. Areas with denser populations tend to affect ventilation and temperature.
This is why it's important to consult a trusted real estate agent to rely on answering questions you may have about property investment. If you need someone trustworthy to consult, take a chance on me and I will help you find the property you are looking for.