Housing demand in the North and South regions steady throughout 2022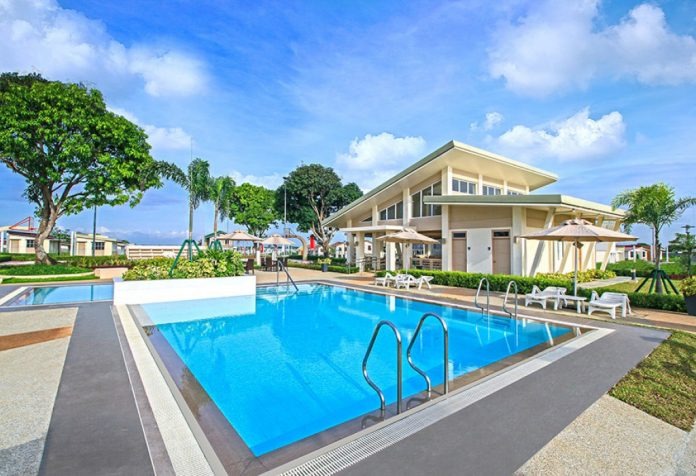 Housing demand in the North and South regions was steady throughout 2022. Both Calabarzon and Central Luzon have benefited from infrastructure projects that will boost connectivity to Metro Manila and post-pandemic lifestyle trends with people more willing to leave the city behind.
In the South, Calabarzon has seen two unique groups spur housing demand. In places such as Cavite and Batangas, city dwellers wanting to live closer to nature have snapped up homes. These serve as primary residences for some folks while others use them as weekend homes or as a secondary option that can accommodate hybrid working arrangements.
Meanwhile, the growth of business hubs, such as Santa Rosa, has seen a growing number of people now working in Calabarzon who require housing closer to their place of employment.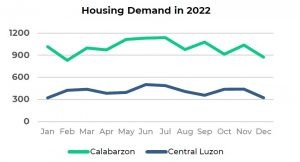 The bulk of interest here was for homes costing PHP5 million and less. There was also noticeable demand for ultraluxury housing (PHP20 million and above) with this segment accounting for 16 percent of all Calabarzon housing inquiries made via the Dot Property Group network of websites.
Housing demand in Central Luzon has been driven by several of the same factors being seen in Calabarzon. In particular, Pampanga has long been touted as a potential property hot spot with San Fernando having seen a lot of activity over the past few years.
Steady demand for housing in Central Luzon during 2022 is further proof the region continues to be a viable destination for property seekers even if it hasn't yet become the hotspot touted by some real estate experts.
This article on housing demand in the North and South appears in the Dot Property Group Philippine Real Estate Year in Review.