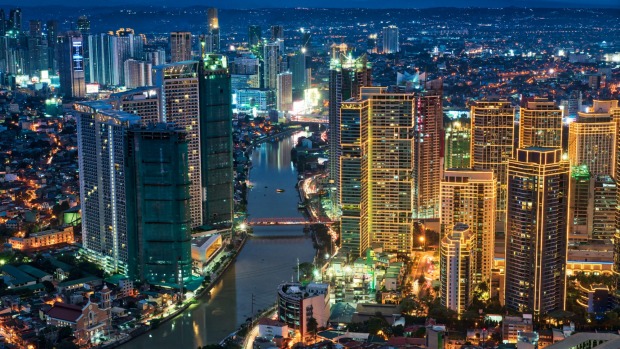 INDICATORS OF GROWTH | Where to Invest in 2021
The year 2020 had caused a shift in lifestyle for homeowners and homebuyers everywhere, and with it property seeker preferences. Previous trend reports revealed a shift towards fringe cities and other booming regions south of the metro, while faster-growing interests for properties such as land and houses indicated an increasing preference for listings with larger floor areas. As the home becomes the place where individuals spend most of their time in and do various activities in their daily lives, choosing the ideal property has grown all the more important.
Property seekers can maximize their investments through awareness of trends--whether they be a homebuyer determining the right property for their lifestyle, or an investor seeking to understand the market and leverage the listing's rentability.