If there is one word that best describes succinctly Ma. Michelle "Mitch" de Guia Razote's rise in Metro Manila's competitive real estate, it would be meteoric. In just three short years, Mitch has transformed herself from a successful individual real estate broker into a co-owner of Keller Williams Philippines' Makati CBD Market Center office, which hosted a launch event on May 30th. Together with the Center's leadership team, she oversees a growing workforce of real estate professionals and support staff.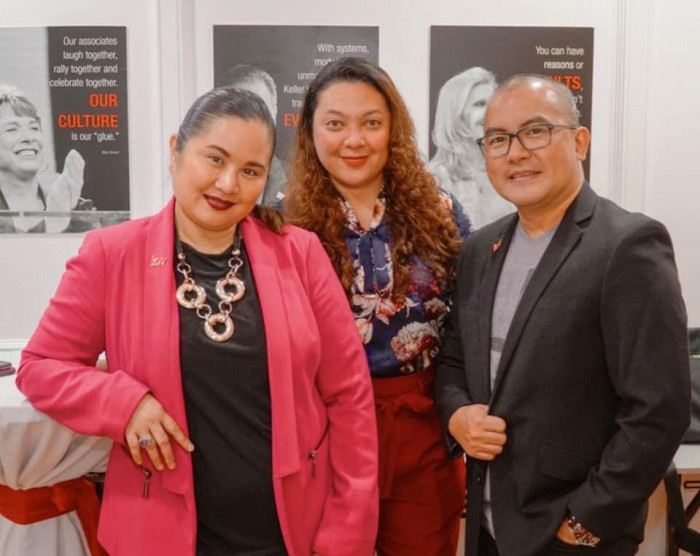 Since joining the Keller Williams Philippines family, Mitch's real estate business has continued its amazing upward trajectory. She attributes the 25% increase in production to branding. "Brand association also helped us a lot specially with foreign clients. Since Keller Williams is a known and trusted brand worldwide, it was very easy for us to get our clients to sign Exclusive Listing Agreements with our team and most importantly, CLOSE DEALS!"
Keller Williams Realty, based in Austin, Texas, United States of America, is the world's largest real estate franchise by agent count, with more than 180,000 associates in over 900 Market Centers across the globe.
In 2017, Keller Williams signed a master franchise agreement in the Philippines and its Regional Office, Keller Williams (KW) Philippines, subsequently opened for business that same year on July 1st under the leadership of Regional Controlling Principal Steve Chien and Regional Operating Principal Rolando C. Acuesta.
Adhering to the parent company's widely regarded and highly successful business model, KW Philippines primary focus will be on helping agents with his/her business through service, profitability and productivity. In order to accomplish this, KW Philippines will provide the necessary tools such as agent training, education, technology, and office support, while at the same time, will create a progressive culture based on collaboration and teamwork, and that will treat every associate as part of the family.
Moreover, as a master franchise, KW Philippines will have access to a vast global network of real estate agents, and thereby giving locally based agents with several lead referrals and lead generations to grow his/her productivity. Lastly, each associate will not only receive a commission for each sale, but he/she will also be rewarded with an additional growth share or profit share: a win-win for everyone.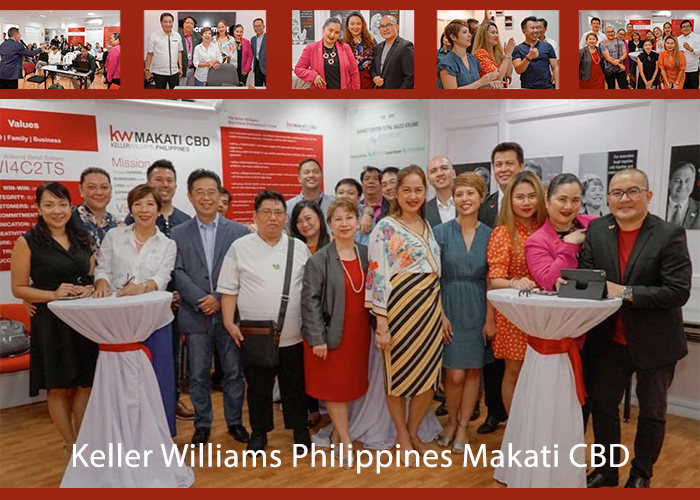 KW Philippines currently has seven Market Centers across Metro Manila (Ortigas, Quezon City, Makati, Manila Bay), Alabang, and Cavite, and aims to open a total of twenty Market Centers in five years.
For Mitch Razote, as a co-owner the newest Market Center in the heart of Makati's business district, the future looks very positive indeed. She and her leadership team will continue to expand the Market Center, with the goal of increasing its stable of agents/associates, brokers, and clients, thus increasing profitability and productivity.
If you are interested in learning more about KW Philippines and Mitch's team at Makati CBD, in particular, or possibly joining her team, please contact her at [email protected] or call her at +632-995-7199.