REBAP Greenhills celebrated New Year with a Bang!!!


Last January 13, 2022, the Greenhills chapter officially opened 2022 with its first business meeting. Guest speaker CRB Mitch Razote of Keller Williams Makati invigorated the members with the relevant topic of "Achieving your Goals with the Right mindset" - a power talk with a power broker.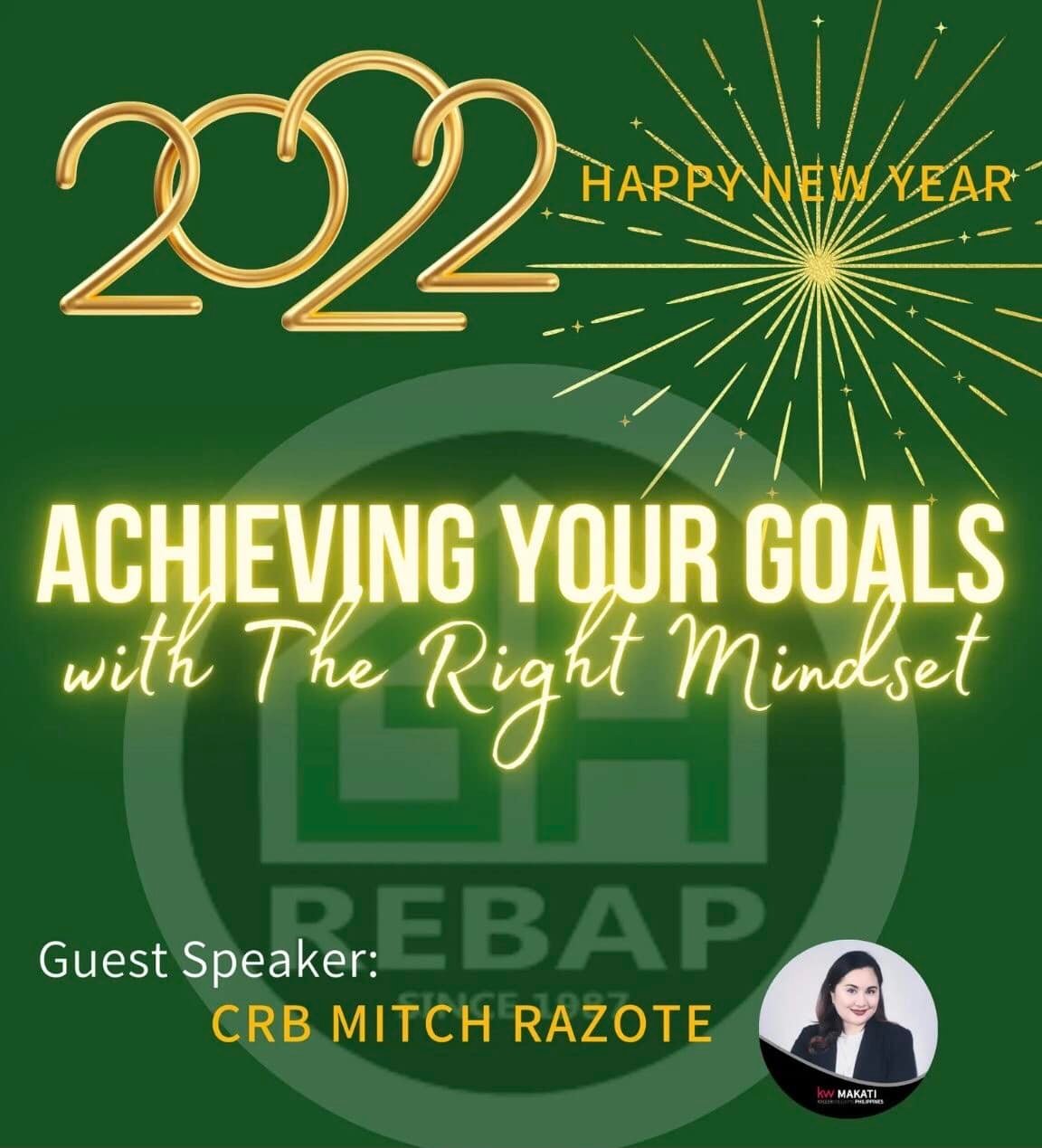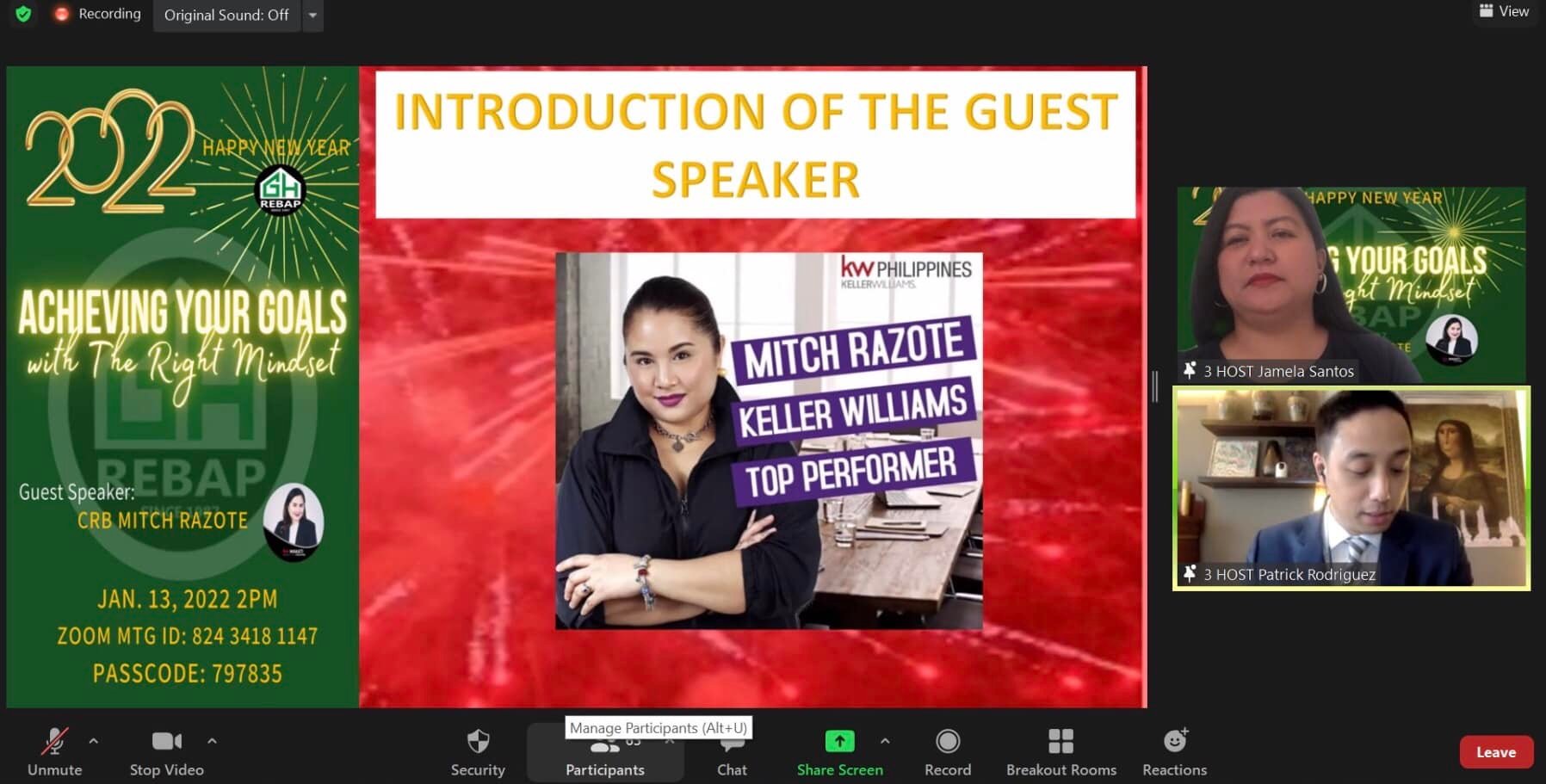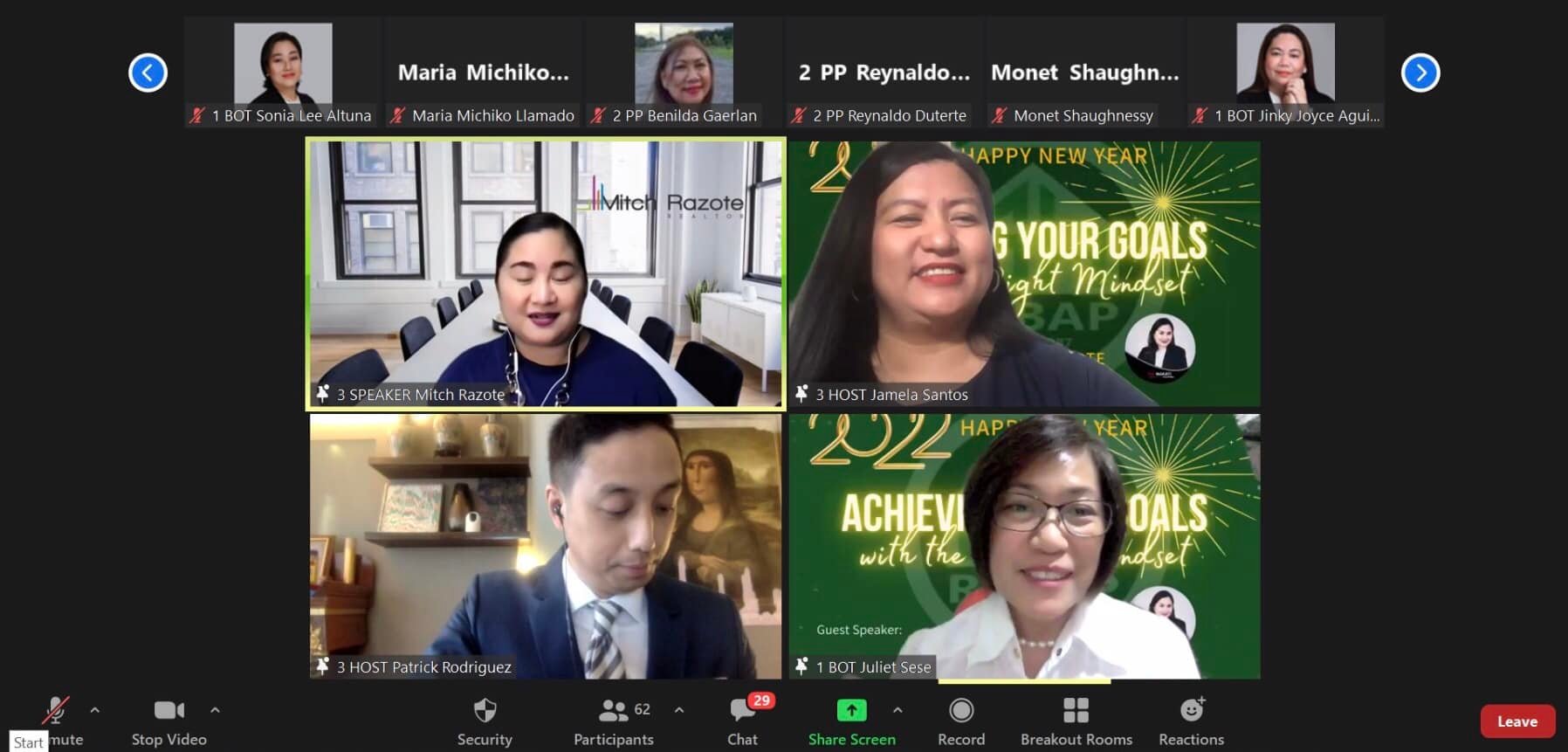 The momentous meeting also celebrated REBAP Greenhills chapter's past achievements with the President's report from 2021 President CRB Mary Karen Madlangbayan.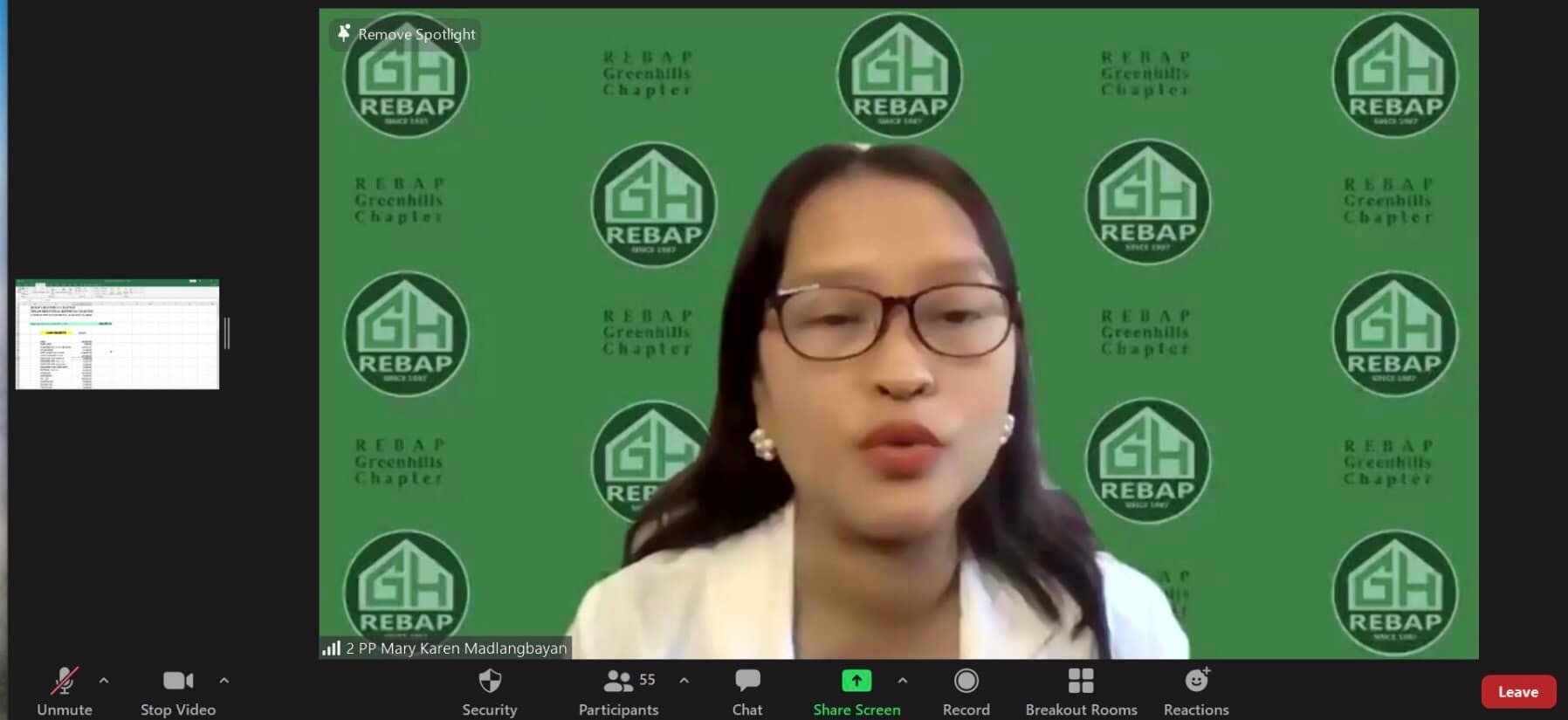 Moreover, the acceptance speech of newly elected 2022 President CRB Juliet Sese gave the members a glimpse of what's in store for the year.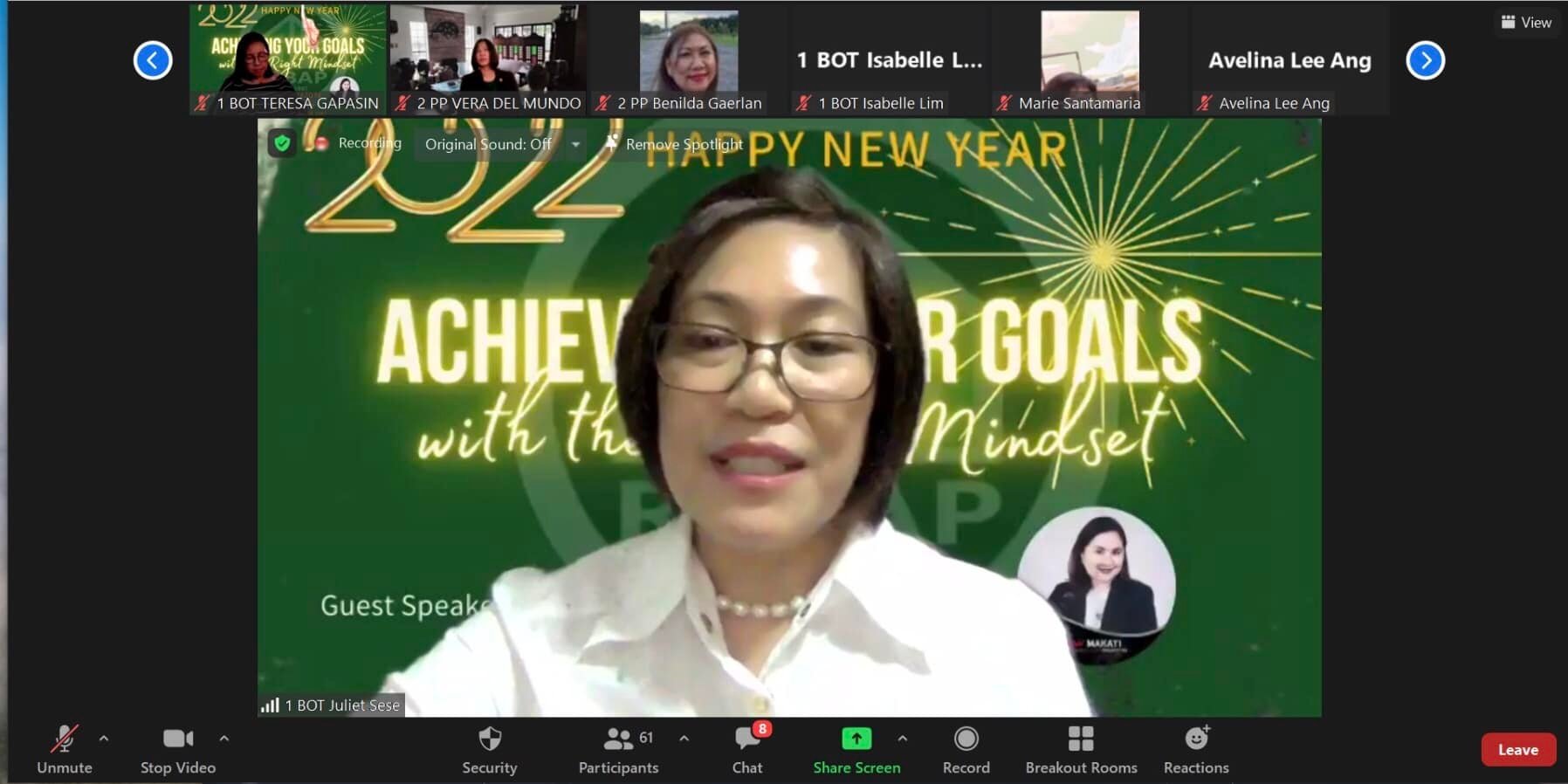 The 2022 Board of Trustees (BOT) was also presented.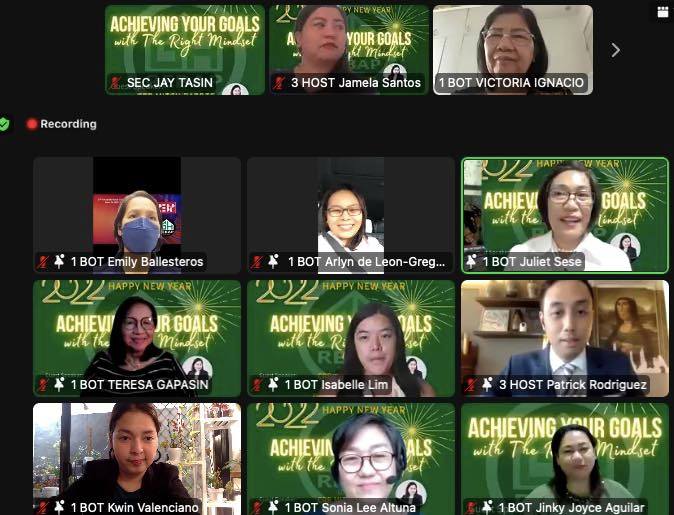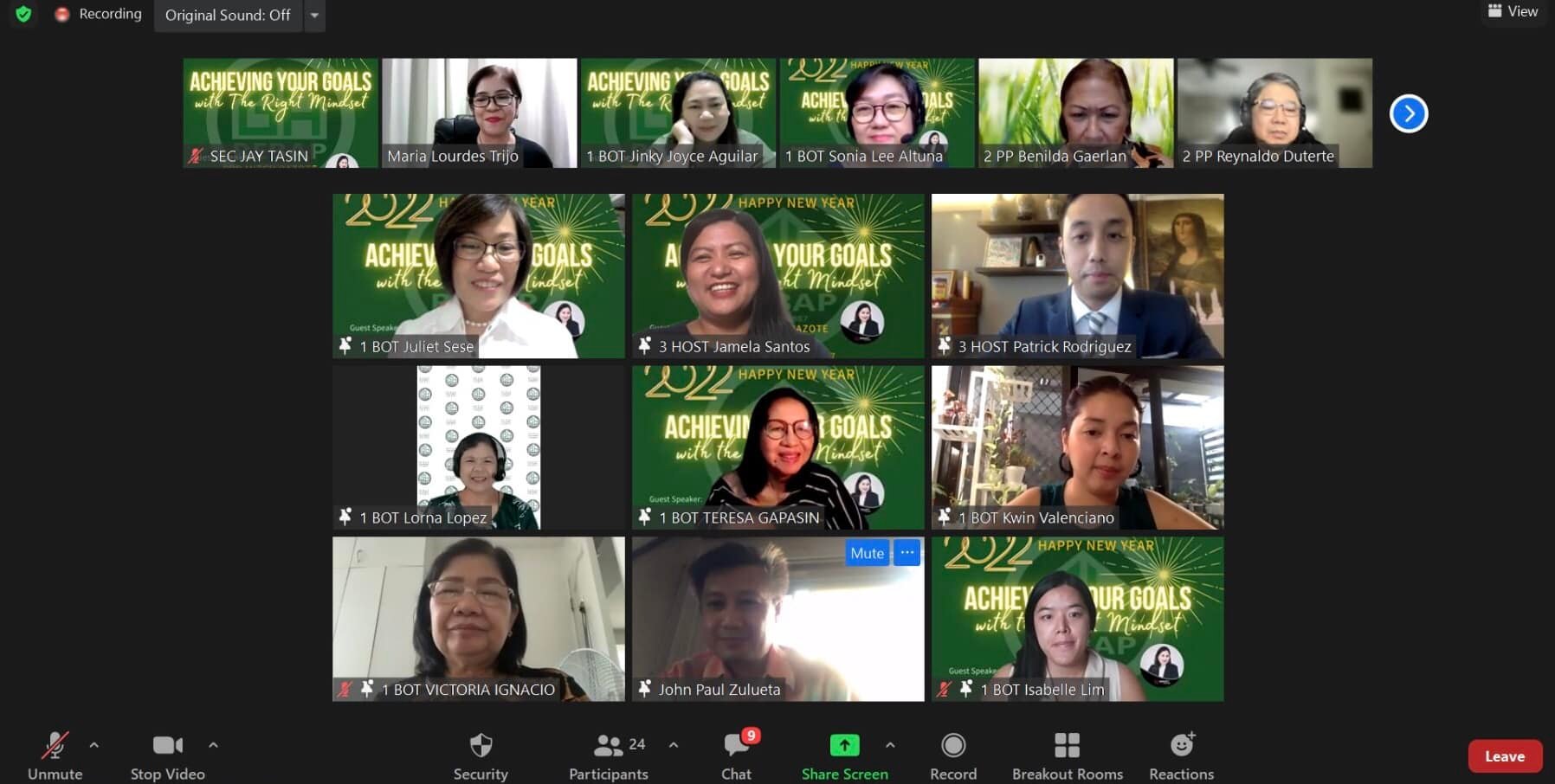 The 2022 REBAP GH BOT pledged its support to help its members achieve their goals for the year 2022 and wished everyone the best.
"Strengthening relationships through collaboration as we thrive on to a better normal"