INDICATORS OF GROWTH | Where to Invest in 2021
The year 2020 had caused a shift in lifestyle for homeowners and homebuyers everywhere, and with it property seeker preferences. Previous trend reports revealed a shift towards fringe cities and other booming regions south of the metro, while faster-growing interests for properties such as land and houses indicated an increasing preference for listings with larger floor areas. As the home becomes the place where individuals spend most of their time in and do various activities in their daily lives, choosing the ideal property has grown all the more important.
Property seekers can maximize their investments through awareness of trends--whether they be a homebuyer determining the right property for their lifestyle, or an investor seeking to understand the market and leverage the listing's rentability.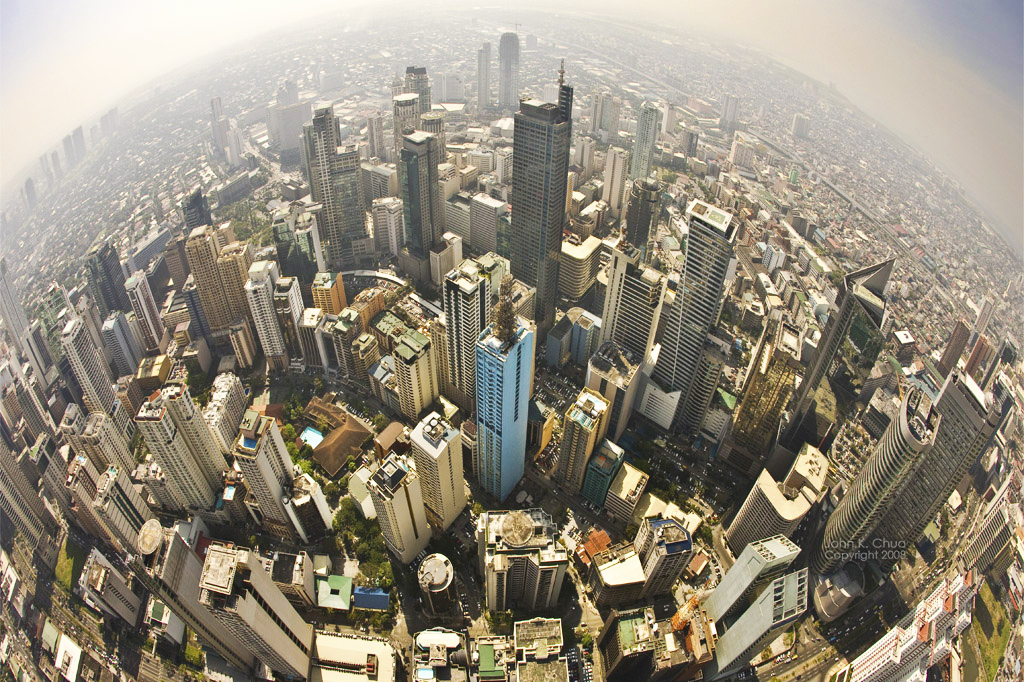 MARKET INSIGHTS ON DIFFERENT PROPERTY SEGMENTS
The pandemic has left a number of real estate property segments thriving, and others focused on recovery. The report indicates key growth areas aimed at helping investors, brokers, sellers and developers identify points of strength in their property portfolio – be it their property location or main prospect base - so that they may maximize the opportunities presented to them.
1. More homebuyers are seeking larger spaces, open areas, and security amenities. With trends pointing in this direction, owning a house with private amenities is becoming increasingly attractive.
2. Luxury residential properties in cities with CBDs are seen to sustain a growth in demand and will continue to be a key investment area for both buy and rent markets.
3. Land and foreclosures were the most popular property type for more mature property seekers. Brokers and sellers are encouraged to focus on engagement with these consumer markets and leverage their purchasing power.
4. Cities within the fringes of the metro have consistently attracted more demand; Pateros in particular posted impressive growth figures and may entice more property seekers to the city as fresh graduates and young professionals seek affordable alternatives to CBDs. Fringe cities are made more attractive by the good governance and improving quality of life.
5. Property seekers crave proximity to nature, as shown in growing demand for listings in leisure destinations such as Antipolo, Batangas Province, Lapu-lapu, and Tagaytay. With leads for upscale properties generally receiving more interest, sellers are encouraged to maximize consumer appetite and highlight vacation homes as well as short-term and long-term vacation rental properties in their portfolio.
6. A growing expat base, interest from audiences overseas, and the anticipated completion of big-ticket infrastructure projects will improve accessibility of key cities outside NCR such as Cebu City, Cagayan de Oro, Davao City, General Santos City and Iloilo. As their local economies continue to progress and various real estate offerings will become more accessible, developers are encouraged to explore upscale projects in these cities.
The past year has shown that the demand for real estate in certain cities is driven not only by the presence of large infrastructure development projects, but also a city's ability to be agile and adaptive to change. Some notable investment areas are marked by its response to the times and efforts to improve its citizens' quality of life – from Central Business Districts that opened their streets to alfresco dining, to quick and reliable governance in fringe cities, to bike lanes in key cities outside NCR, to nature-oriented homes in leisure destinations and ecologically friendly residential projects. Current buying trends and consumer preferences show an irrefutable fact – property seekers are looking to invest in homes where they can feel safe, comfortable, productive, and connected.
Source: Lamudi Philippines